Northwest Pennsylvania Collegiate Academy is an urban college-preparatory magnet school with a 100% four-year college acceptance rate.
We are a 2013 National Blue Ribbon School, one of only two in the state. This award is granted by the U.S. Department of Education to schools deemed exemplary because of high student performance.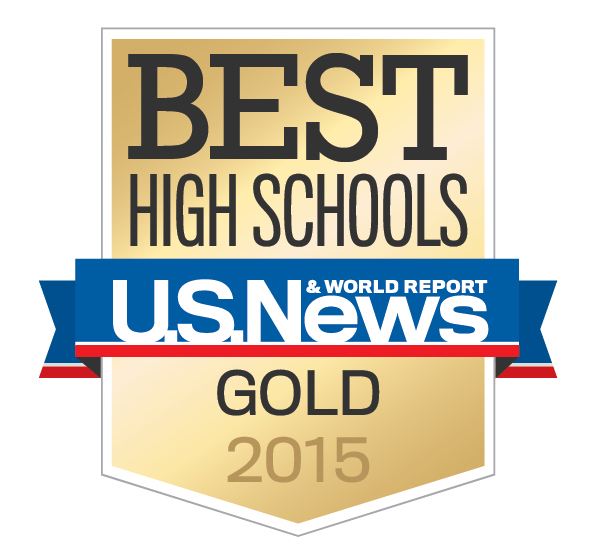 Approximately 500 eighth graders
apply
for about 225 freshman openings;
admission requirements
include a minimum grade point average of 3.0, national standardized test scores at the 75th percentile or above, and a teacher recommendation. The total student body takes approximately 800 Advanced Placement courses and over 100 college dual-enrollment courses each year. Collegiate Academy offers
23 Advanced Placement courses
, and students enroll annually in more than 650 AP courses, all taught by College Board authorized faculty.
Collegiate Academy graduates have an average SAT combined math and critical reading score of 1123 and writing score average of 545. The class of 2015 received over $17 million in college scholarship offers.